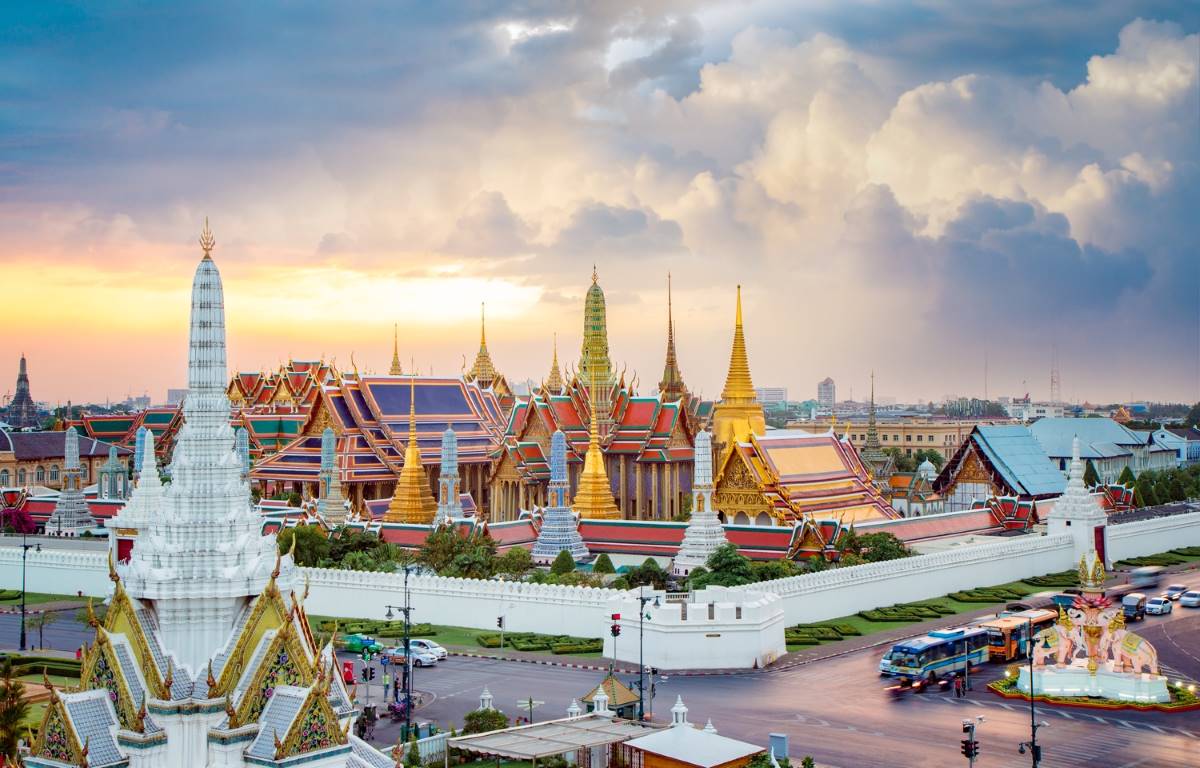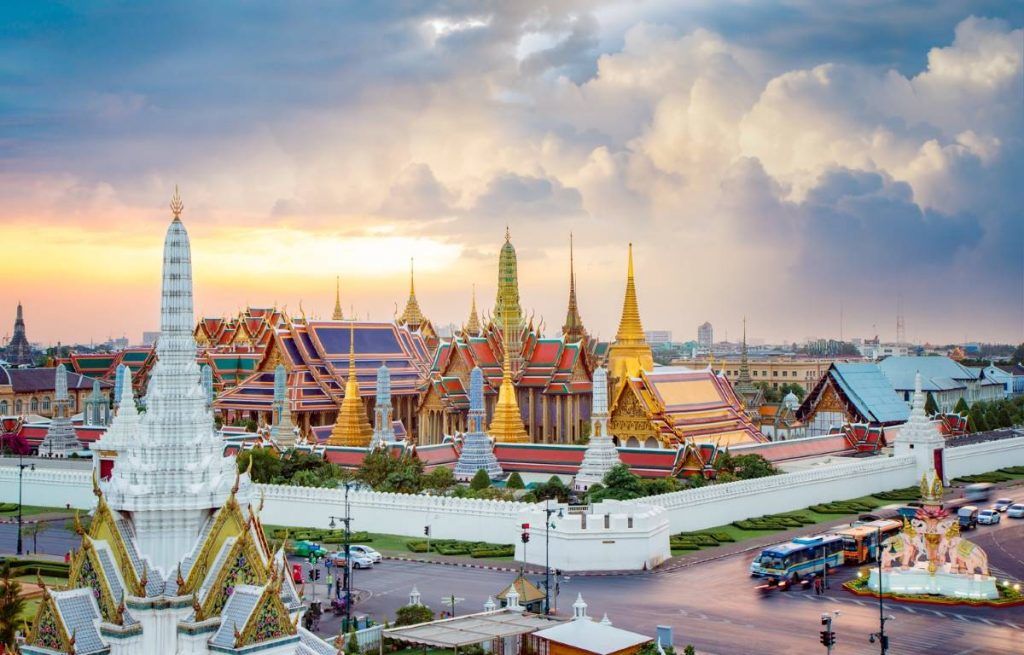 Bangkok is an incredible destination, the frenetic and bustling capital of Thailand and the beating heart of South East Asia. One of the world's most popular travel destinations, Bangkok is an all-out assault on the senses and a fascinating mix of cultures where east meets west in a chaotic, sprawling metropolis.
For many visitors, the city is the gateway to the rest of the country but is a fascinating destination in its own right, with some of the world's best street food, enormous, modern shopping complexes and hedonistic nightlife nestled in amongst ancient temples, rows of Chinese-style shophouses and ornate and elaborate royal residences. It offers something for everyone but is not for the faint of heart, the incessant heat and humidity combined with the smells, sounds and sights of a vast city brimming with almost 9 million residents mean that Bangkok is an experience you will be unlikely to forget.

Arrival
Most international visitors will arrive at Bangkok's main airport, Suvarnabhumi (pronounced Soo-wan-na-poom), which is clean, modern and easy to navigate. The airport is about 40km east of the capital, meaning that'll you'll need to make use of one of the many public transport options to get into the city. If you want the convenience of a taxi, exit at the lower level to find the public taxi rank, where you can take a ticket from the machine and join the queue, you will be prompted and shown to your taxi when the driver is ready. Expect to pay around 600 baht ($20) into the city. The taxi driver may ask for some small bills along the way to pay the various tolls, this is perfectly normal and not a scam.
For a more interesting trip at a fraction of the cost (especially if you don't have too much luggage), you can go down to the basement and board the airport rail link. This costs just 45 baht ($1.50) per person to take you to Phaya Thai, which is a fairly central station, and the trains are clean and air-conditioned.
If you need to change money at the airport, then you need to be careful. Like most airports around the globe, the exchange rates are pretty awful in the arrivals area. However, if you go down to the basement, near the airport rail link entrance, there are a handful of exchange booths offering the same rates as in the city; this is the best place to exchange your money.
Any notes defaced with holes, small tears, excessive creases or pen marks will not be accepted and will be returned to you. All travellers should be aware that changing money once in Thailand is by far the best option, changing in your home country can mean you lose 15% or more of your valuable spending money so don't be tempted to do it.

Where to Stay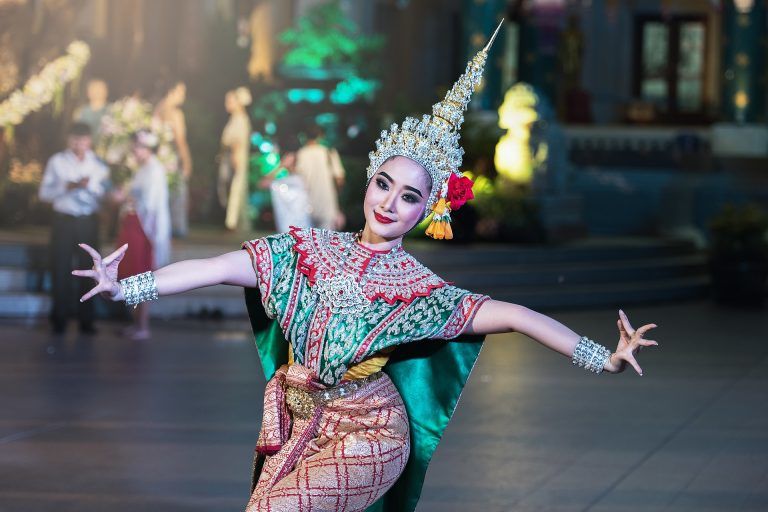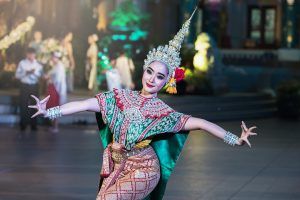 Bangkok is a huge city with too many neighbourhoods to list, however, most visitors tend to flock to a few certain areas. If you're a younger traveller looking to party the night away on a budget, Khao San Road will probably be the place for you. Full of like-minded travellers, the area offers an abundance of cheap accommodation options starting at around 200 baht ($6.30) a night for a hostel, and creeping up towards 1500 baht ($47) for something a bit more luxurious, although at that price range you should be able to find a triple or family room if you want to share. Khao San Road is littered with places to eat and drink, with the usual ubiquitous fast food joints if you're still not ready for the local cuisine just yet.
Alternatively, the Sukhumvit Road area offers a lot more for most people and is the hub of the city with shopping galore, amazing restaurants and various nightlife options, from sedate, British-style pubs to the more raucous anything goes type entertainment the city is more famous for. Staying in Sukhumvit Road will cost a little more, with decent rooms starting at 1000 baht ($32) a night and up, but you'll save money by being able to use the BTS and MRT systems to get around.
Online, you can find very good deals on guesthouses in central Bangkok, but these may be in less touristy neighbourhoods. However, if you're not too far from a BTS station, you'll be fine.


Where to Eat
Bangkok has tens of thousands of places to eat. The best value by far are the street food stalls where the locals eat, you can have a dish with rice or a bowl of noodle soup for as little as 40 baht ($1.30) and the food is amazing. These places may look a little haphazard, but the food is almost always hygienic and fresh.
Alternatively, there are a plethora of restaurants in Bangkok serving everything from British fish and chips to Iranian lamb kebabs, Chinese roast duck, authentic Italian pizza and everything in-between. Foreign cuisines almost always cost more than local food, and you'll be surprised to find that fast food such as McDonald's and Burger King are very expensive in the capital.

Shopping
Bangkok is a shopper's paradise. You can buy almost anything imaginable in the city, but take care and remember that Bangkok is awash with fake goods. For open-air shopping, don't miss the incredible Chatuchak market, known locally as "JJ", which is right next to the Mo Chit BTS station.
The ever-popular MBK is a huge, multi-level mall selling clothes, electronics, sporting goods, and much much more, with great food options and a cinema plus entertainment centre on the top level. It can be found adjacent to the National Stadium BTS station.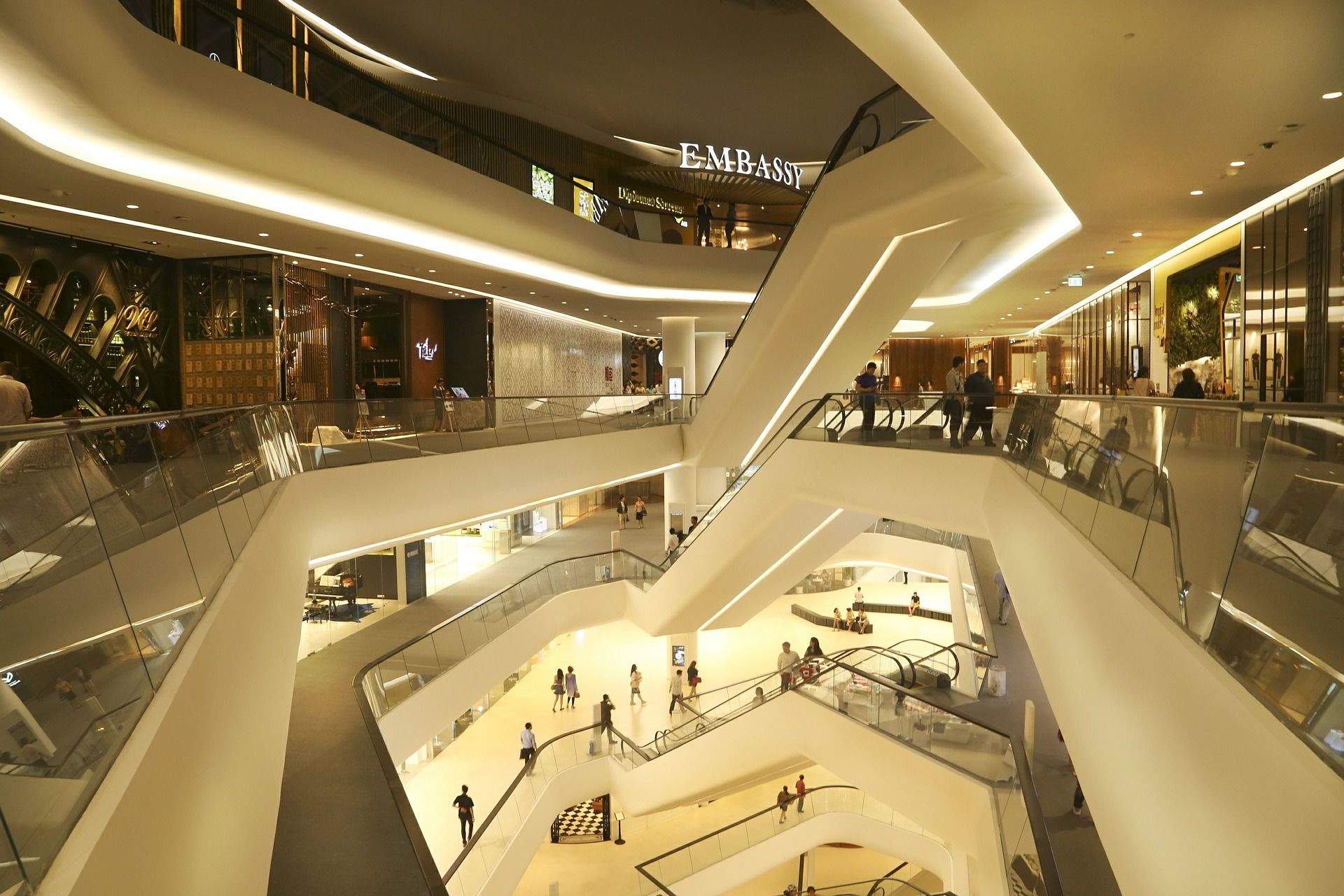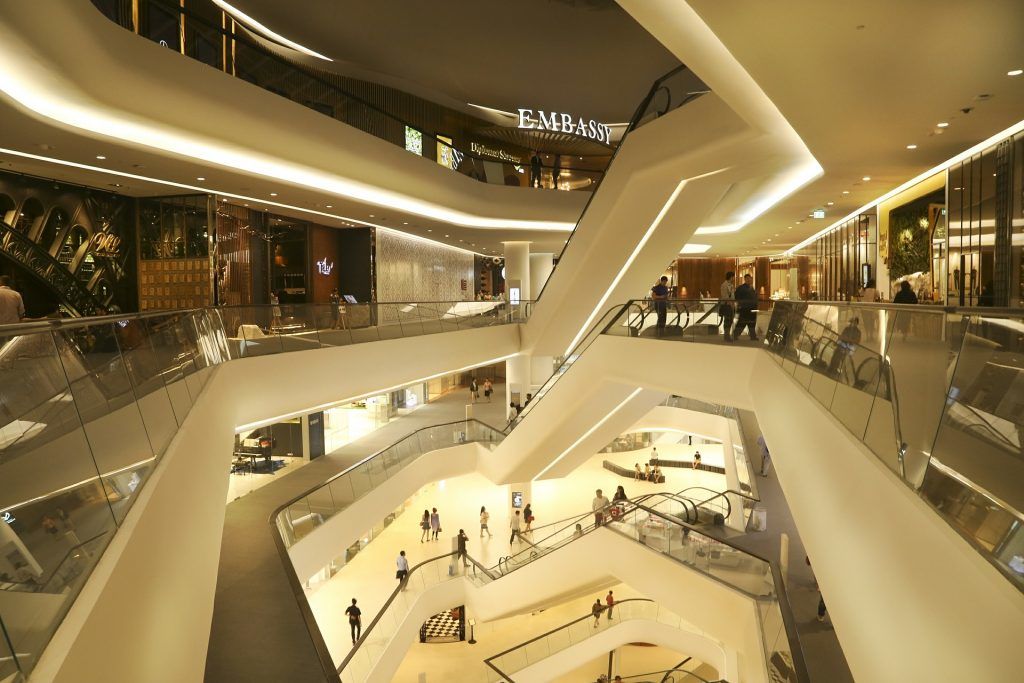 For more upmarket shopping, you are spoilt for choice. For high-end brand name, luxury and designer goods, head to Siam Paragon. Be warned, though, budget shopping it is not! Located next to Siam BTS. Imported goods in Thailand almost always carry a huge premium so don't be surprised to find goods here costing more than back home.
There are also countless markets and vendor's stalls all around the capital, where more down to Earth prices can be found. Don't forget to haggle as the initial price quoted will often be way over the top, even if it still seems cheap to you.


Nightlife
Bangkok offers enough nightlife options to make your head spin. There are British and Australian style pubs where you can relax with a cold beer and watch some sports or have a few games of pool. There are smaller, cheaper nightclubs aimed primarily at the locals, and more upmarket venues with world-famous DJs and prices to match. RCA Plaza, in particular, is a great place to go to see the well-heeled young Thais enjoying themselves, make sure to wear a shirt and a decent pair of shoes.
And then there are the notoriously hedonistic red-light areas bathed in glowing neon where anything goes. One thing's for sure in Bangkok, the nightlife will drain your holiday money fast; alcohol in the city can be expensive and that bar tab can rack up much faster than you think.

Key Points
Don't buy Thai baht in your home country. Bring pounds, dollars or euros and change them in Thailand (but not in the arrivals hall). You can thank me later.
Thais are shy and reserved people. Anyone striking up a conversation in good English will be either trying to sell you something or scam you; a firm "no, thank you" and walking away will be respected in most cases.
Don't accept gifts from strangers.
Don't drop any litter in the city, even a cigarette butt. You can be fined 2000 baht ($64) by the police if they spot you.
Try to avoid using Tuk Tuk in the city wherever possible, and never use a taxi if the driver refuses to use the meter. You will end up paying several times the actual fare. The MRT/BTS systems are cheap, reliable and comfortable.
Take care of your belongings in crowded places, and never carry your wallet or mobile phone in your back pocket.
It's best to leave your expensive laptop, camera gear or jewellery at home where possible, and always lock valuables in the hotel safe rather than leaving in your room unattended. But things can and do still go missing from hotel safes from time to time, so bear this in mind.
If someone tells you that the attraction you want to visit is closed today, ignore them. It will undoubtedly be open and they will be trying to scam you.
Don't be afraid to try the street food. It is amazingly cheap and delicious, just look for a spot popular with the locals and point to what you want.